Life Sciences
If you want your life sciences business to achieve scale, you must be international
International expansion drives faster, stronger growth.  By diversifying revenues and opening up your business to a global customer base, it will drive innovation, expose you to global opportunities and potential new customers.
Did you know?
Germany has the largest biopharma industry in Europe with 900 dedicated biotechnology companies and 25 different biotech groups and that there are opportunities for companies specialising in red, white and green biotechnology?
Or that India's pharmaceutical sector is estimated to grow to £27 billion by 2020?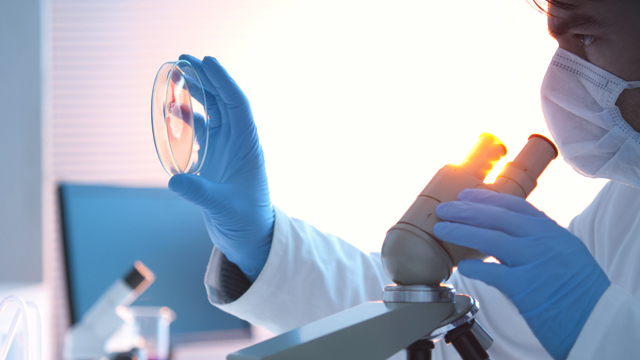 Are you ready to Go to Grow?
For your life sciences company to qualify for the Mayor's International Business Programme, it must be able to demonstrate it is generating revenues or has secured funding and that it is ready to engage with the wider global life sciences industry.
Your areas of activity may include, but are not limited to, any of the following:
Medical devices
Digital health
Informatics
Diagnostics