Technology
If you want your digital business to scale, you must be international
 International expansion drives faster, stronger growth.  By diversifying revenues and opening up your business to a global customer base, it will drive innovation, expose you to global opportunities and potential new customers.
Did you know?
Up to 70% of US trading is computerised offering up huge opportunities to companies specialising in fintech?
Or that edtech companies can take advantage of the £549 million of EU funds that have been allocated to education in Lithuania between 2014 and 2020?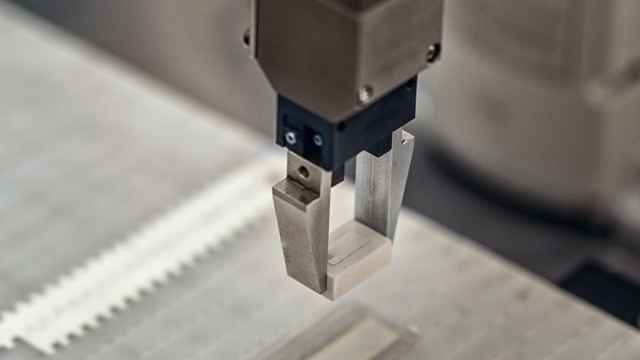 Are you ready to Go to Grow?
For your technology company to qualify for the Mayor's International Business Programme, it must be able to demonstrate 20% year-on-year growth over a three-year period.
The company must have a minimum of ten employees. 
Your company may be in one of these sectors, but this is not an exclusive list - we are looking for companies that are putting pioneering or disruptive technology at the heart of what they do:
Adtech
Fintech
Edtech
Biotech
Creative/digital tech
Retail tech
Fashion tech