Urban Infrastructure
For a business that focuses on urban infrastructure to achieve scale, an international outlook is vital
International expansion drives faster, stronger growth.  By diversifying revenues and opening up your business to a global customer base, it will drive innovation, expose you to global opportunities and potential new customers.
Did you know?
The American Water Works Association estimates that the upgrades and expansions required over the next 20 to 25 years will total $35 billion, offering up huge opportunities for companies specialising in cleantech?
Or that India is looking to increase the number of 1 million plus cities to 68 by 2030, leading to immense growth in urbanisation?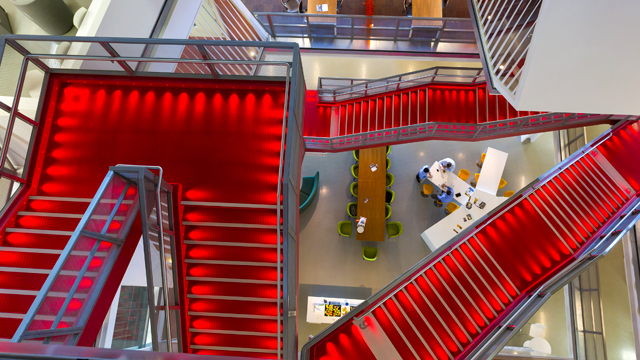 Are you ready to Go to Grow?
For your urban infrastructure company to qualify for the Mayor's International Business Programme, it must be able to demonstrate that it has already managed, led or implemented at least two projects either in the UK or overseas.
It must have three or more full-time employees (not including part-time and/or freelance contractors). The CEO/founder should have at least three years' experience within the urban sector.
The areas of activity covered by our definition of urban infrastructure include, but are not limited to, the following:
Architecture
Construction
Cleantech
Energy and environment
Smart cities
Master planning
Transport