Female Founders Trade Mission Update
Joanne Smith, Recordsure Founder and CEO, is currently on the Female Founders trade mission to Silicon Valley. Joanne gives us an update on the trade mission so far.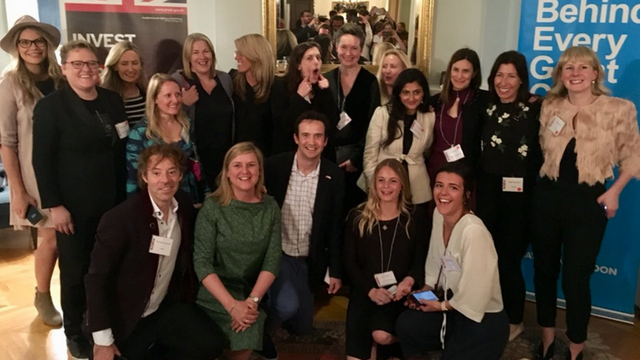 We've now passed the half way point on the Female Founders trade mission and what an exciting few days it has been. Since the plane landed the action has been non-stop: the busy schedule has already included sessions with leaders from Bebo, Facebook and Instagram to name just a few.
The mission has also been a wonderful opportunity to get to know the other female founders better and learn more about their backgrounds. Hearing their stories has been a privilege and the closeness of the group has added an extra depth to what was already a brilliant event.
One of the personal highlights for me so far has been yesterday evening, where we were all treated to a fantastic reception at the British Consul's home in San Francisco. The discussion over the course of the evening was inspirational and a welcome reminder on the value of strong international trading relationships.