Fintech and Enterprise Mission to India 2019
Leaders of London's fastest growing, innovative Fintech companies head to India from 6–9 May 2019 to identify partnerships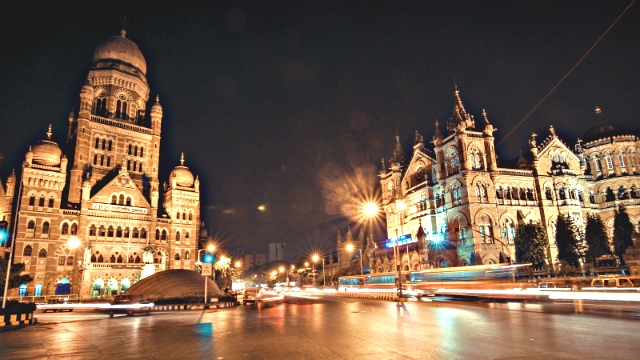 Led by Dhaval Gore, Head of Financial, Business Services and Technology at London & Partners, some of London's fastest growing fintech and enterprise technology companies will be travelling to India to identify partnerships and explore business opportunities, as part of the Mayor's International Business Programme.
The delegation will be visiting Mumbai, Chennai and Bangalore, three of India's top five cities by GDP. These cities are home to high growth scale-up companies and corporates who are leading global innovators in fintech and enterprise tech.
London and India have much in common. India has one of the most advanced fintech and enterprise markets in the world. With GDP growth of 7.1%, it is both one of the fastest growing economies globally, as well as being one of London's top three source markets for inward investment.
Like India, London is one of the world's leading tech hubs, with the largest tech ecosystem in Europe. London was recently recognised as the 'Unicorn Capital of Europe', with a thriving ecosystem supporting 17 companies to surpass the $1bn valuation mark since 2010.
We look forward to meeting with key corporates and leaders locally to collaborate further, to explore opportunities between London and India and to show that #LondonIsOpen for business.
Meet our companies: