International Visit to Europe: Madrid
24 companies are in Madrid to show #LondonisOpen to collaboration
London is open to talent, business, innovation and collaboration with Madrid, Spain and the rest of the world.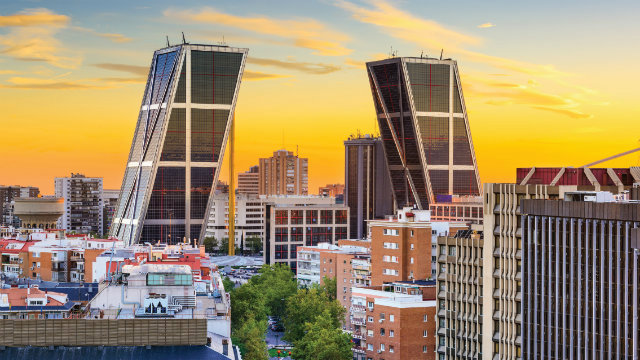 London and Madrid are both making great strides in the technology and urban sectors. Technology and data have vital roles to play in the future of our public services, in energy, water, safety, transport and city infrastructure.

London is a growing city. Meeting the needs created by that growth is a spur to innovation and progress – sustainable growth necessitates a smarter city. For example, the London Datastore receives over 25,000 visits a month and over 450 transport apps alone have been created from it.

Other innovations include using number plate recognition for the congestion charge, intelligent road network management systems and phone charging 'smart' benches in Islington. Companies working in the smart technology space include SEaB Energy, Tevva Motors, and Vantage Power.

London is exploring new ways of digital engagement. For example the Mayor is committed to establishing a Tech Talent Pipeline to nurturehome grown talent and Talk London, the Mayor's digital engagement platform now has over 33,000 members. London has a wealth of companies in the data tech space including GeoUniq, Mastodon C, Reward Technology and SpaceHive.
Find out more about the companies on the mission below: