International Visit to Europe: Paris
15 retail tech and tech companies are heading to France to show #LondonisOpen for collaboration with Paris
London is open to talent, business, innovation and collaboration with Paris, France and cities globally.
London and Paris share strong trade links, with London receiving more inward investment from Paris than any other global city, attracting £2.4bn and 9,498 jobs over the last ten years. Paris, by comparison, is the largest European destination for foreign direct investment from London.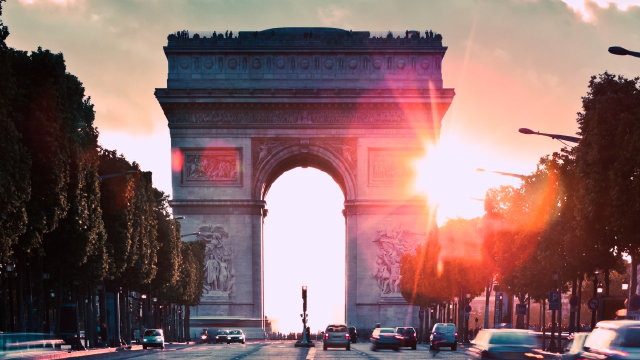 London and Paris are both leading centres for business built on strong foundations of innovation and entrepreneurship.  They are also considered to be two of the leading cities in the fashion world, both members of the big 4 fashion capitals including Milan and New York. 
Both cities have strong technology ecosystems, as showcased by the London retail tech and data tech companies attending this mission, including Dressipi, EDITED, Poq, SnapTech and True Clarity. These companies are in Paris to seek collaboration with some of the leading French Corporates and fashion houses.
See the full list of companies joining the Paris mission leg below: