International Visit to Seattle & Vancouver
We are delighted to send some of the fastest growing, innovative companies in London on a technology trade mission to Seattle & Vancouver.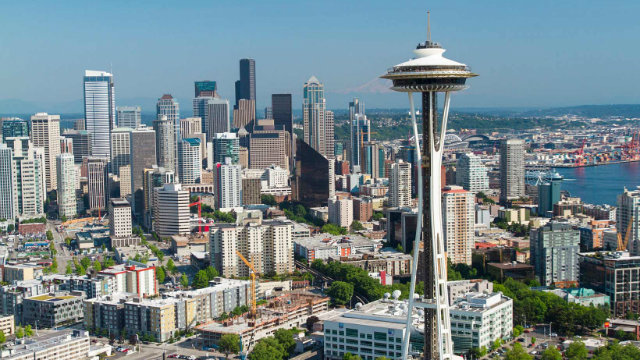 The Pacific Northwest (Pac-NW) has become a thriving ecosystem for emerging companies, with powerful incumbents like Amazon, Microsoft, Hootsuite, and Expedia. Over the past five years, total funding to the Pac-NW has doubled, seed funding has grown, and top tech acquirers have been actively buying in the region.
Our tech companies, representing London's vibrant tech scene, will explore business partnerships and meet with counterparts in Seattle & Vancouver demonstrating that technology knows no border.