London Business Awards 2019
Join over 700 guests including CEOs, entrepreneurs and supporters of London's business community.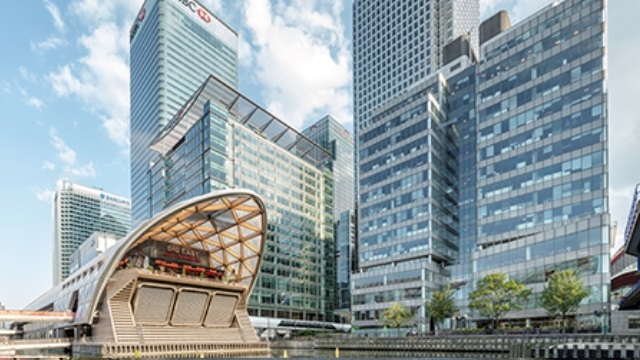 Celebrate the individuals and businesses that are helping to drive innovation and success in London.  
Nominations 
Please note the deadline for nominations is 12pm 6 February 2019
Award categories 
Social Impact Award - International Company *
The Social Impact Award recognises a company that has achieved meaningful and impactful social change, to tackle global and social challenges to drive change for good internationally. 
London Hero Award 
The London Hero is the shining star in the London business community. The award recognises an individual that has contributed significantly in helping companies thrive. This individual is a great ambassador for London. 
Paying it Forward Award 
The Paying it Forward Award recognises an individual or organisation who constantly gives back and helps others within the business network. They pave the way to enable those around them to succeed.  
One to Watch 
The 'One to Watch' Award recognises that "rising star" company disrupting the London ecosystem. They are recognised for their innovation, fast growth and future success.  
Judging process  
Award entries are judged by a panel of influencers in London, who share a passion for the business ecosystem.  
Award Winners will be announced at the London Business Awards. 
Awards Ceremony  
Join us at The Brewery 28 February 2019 to celebrate the best of business in London. With a mix of CEOs, politicians and inspiring entrepreneurs, the inaugural London Business Awards are not to be missed!
To find out more, please contact LBA@londonandpartners.com.  
* To win this award you must be part of the Mayor's International Business Programme