Money 2020 International Visit
With 11,000+ attendees from 4,500+ companies and 85 countries, Money 2020 USA is the world's largest payments and finance services innovation event.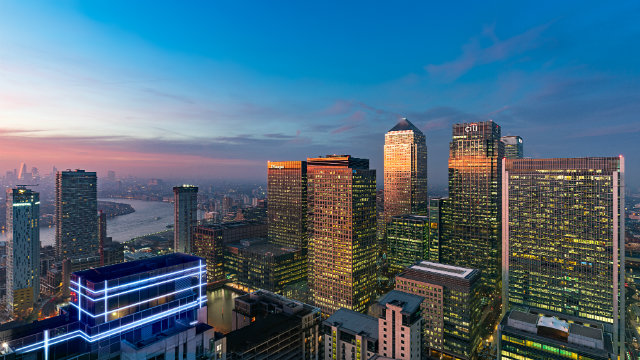 The Mayor's International Business Programme is taking 13 of London's fastest growing and most exciting fintech companies along to meet with senior figures in the industry including over 1,700 CEOs & Presidents and to showcase London's world-class fintech sector.
London is a vibrant and diverse city with a thriving business, financial services and tech community. The city has been deemed the number one global financial centre (GFCI) and is Europe's most valuable tech ecosystem, at $44bn.
With more than 44,000 people working in fintech role in London, and with the city attracting a record £1.1bn of VC tech investment in the first half of 2017, London continues to triumph in its position as a global fintech hub. The US is another fintech giant with 13 fintech unicorns now based in the market. Connecting these two fintech centres is vital to ensuring the development of the sector.
Learn more about our fintech companies attending Money 2020 via the link below or come meet us at stand 1261.
Keen to meet with us at Money 2020?  You can register your interest to arrange a meeting in the London Fintech Lounge here >>