International Visit to Nashville
Ten leaders of London's fastest growing, innovative Creative & HealthTech companies head to Nashville from the 8th – 12th October for an international trade mission with the Mayor's International Business Programme.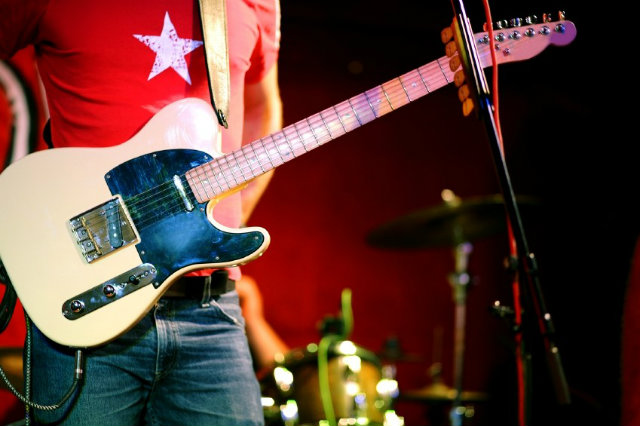 Led by Amrit Kang, Trade Manager and Creative Specialist at London & Partners, some of our fastest growing, innovative Creative & HealthTech will be travelling to Nashville to identify partnerships and explore business opportunities.
London remains one of the world's leading digital hubs and the largest tech ecosystem in Europe, with an estimated ecosystem value of $44bn. Our businesses represent some of the capital's most exciting innovators, with London's creative industries attracting more investment than any other European city. London has a long history as a centre for advancement in medicine and biology and today, together with Oxford and Cambridge, forms the 'Golden Triangle', a global hub for life sciences.
Nashville is a thriving, energetic city. Emerging as a cultural hub, music is a $10bn Nashville industry boasting some of the most innovative music tech businesses. With more than 400 healthcare companies, $1.6 billion in venture capital was invested in Nashville life sciences over the past 10 years, helping the city to compete on a global scale.
We look forward to meeting with key corporates and leaders locally to collaborate further and explore the opportunities across our great cities, and to show that London is open for business #LondonIsOpen.
Companies attending;

• Casual Films 
• Livity