International Visit to Paris
Thirteen of London's fastest-growing companies with female founders are travelling to Paris in a drive to forge stronger trade links, win new business and show that London is open for business. This mission is in support of the Mayor of London's high profile #BehindEveryGreatCity women's equality campaign.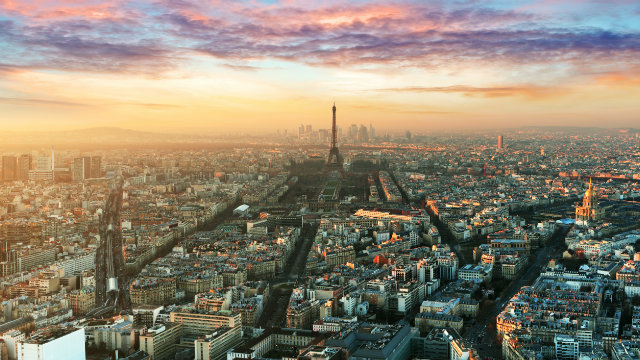 Led by Amrit Kang, Trade manager at London & Partners, the founders and CEOs will learn from French companies about scaling businesses, raising investment, developing new networks and identifying new customers in Paris. 
The businesses travelling to Paris represent some of the most innovative companies in London, spanning integrated risk management solutions, automated communications, AI & online vintage furniture.  
London and Paris are both leading centres for business built on strong foundations of innovation and entrepreneurship. Both cities have strong technology ecosystems, as showcased by the innovative companies attending this mission. 
The trade mission is being led by the Mayor's International Business Programme supported by our dedicated team in the London & Partners' Paris office, Paris&Co, KPMG and BPI France. 
Meet the companies;
• Alcove
• Aparito
• BYP Network
• CyNation Ltd
• GTN LTD
• Inkpact
• PushPR
• Realeyes
• Social Life
• Studio Yes
• Vastari
• Vida
• Vinterior