International Visit to Vienna
The Mayor of London's International Business Programme is proud to present the first Life Science and FinTech mission to Vienna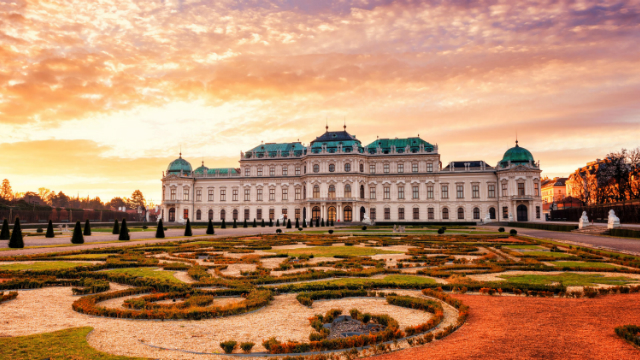 This Mission is to assist high-growth Life Science and FinTech companies seeking to identify partnerships and to explore business opportunities. The Mayor's International Business Programme will have organised meetings and networking events with key local corporates, leaders and organisations matching the needs and requirements of the delegates to expand their business activities in the area.
Vienna is a rapidly growing Fintech city. Local banks are working on bringing Fintech's on board offering a great opportunity to bring their solutions to the market or to start a partnership with a renowned banking institution. This vibrant ecosystem strengthened over 7 billion transactions on the Fintech market in 2016.
In addition to being a Fintech hub, a dynamic Life Sciences start-up scene has been developing since the 1990s. 434 biotechnology, pharmaceutical and medical device companies produce or develop innovative products and processes in Vienna, making the city attractive to European students and research facilities.
London is a dynamic and diverse city with a thriving business, financial services and tech community. The city has been deemed the number one global financial centre (GFCI) and is Europe's most valuable tech ecosystem, at $44bn.