Pavegen
Founded in 2009, Pavegen manufactures and develops flooring that harnesses the energy of footsteps, converting their wasted kinetic energy into renewable electricity. Its technology has been installed in over 100 projects in more than 30 countries - in train stations, shopping centres, airports and public spaces.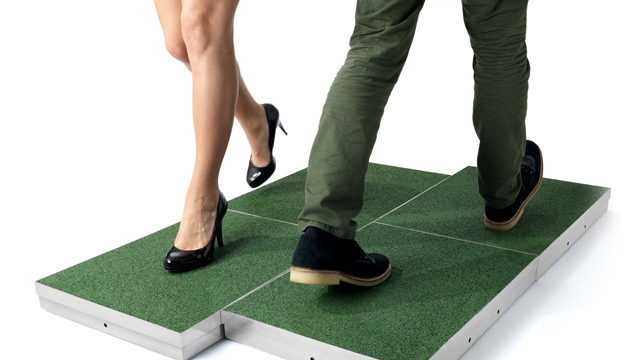 A multiple award winning company, Pavegen is a real pioneer in innovative clean tech. It was started from a bedroom in South London by Laurence Kemball-Cook. Now it has a 30-strong team and is established in South Korea, Japan, Australia and is building out its US offices. 
With global IP and a strong client base, and having recently raised more than £2m from 1,500 shareholders on Crowdcube, Pavegen is set to make even greater strides on the world stage in 2016.
For more information please visit www.pavegen.com