Case Study: Proversity
Trade missions and mentoring help this edtech company navigate new markets
Proversity works with companies that want to bridge the gap in skills between education and the workplace. The company has successfully developed 'digital universities' with a number of major employers such as the Bank of England, the Royal Artillery and Network Rail. 
The company wants to expand globally. It has developed a presence in the USA, where its office in Boston is collaborating with edX, a leading online course provider founded by Harvard and MIT. It is delivering programmes as part of a government initiative in Chile. It has established a technology and production hub in South Africa.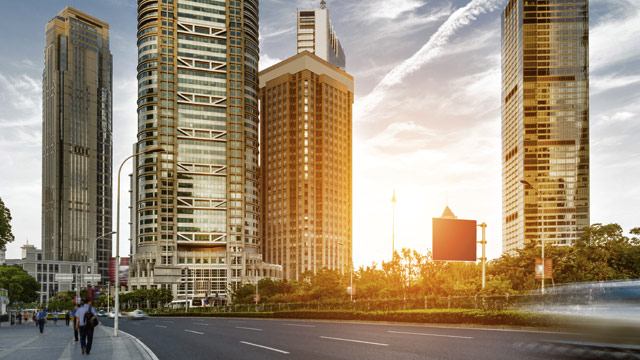 Proversity has recently conducted two market visits: the Mayor of London's trade mission to Israel and a UKTI/EdTech UK trade mission to the USA. 
"The trade mission to Israel was fascinating," says Zairah Khurshid, Proversity's marketing and business development manager. "London & Partners team facilitated the whole process for us. They did the initial research and identified potential companies for us to meet, and then set up those meetings. We now know how to navigate the marketplace and won't be going in blindly. 
"The mentoring part of the mission was incredibly valuable. The mentors were well-matched to our needs. We got exceptional, direct advice about how to be a successful business in the region. We met potential customers and we gained real insights about the government's role in the development of edtech there - it gave us valuable knowledge into future possibilities for our business." 
There is huge opportunity for growth of Proversity's business in New York, "as that is where the US is seeing the most education-focused digital innovation," explains Khurshid. The New York mission coincided with a major trade exhibition and enabled Proversity to have one-to-one meetings with many key channel partners.  "All the people that we had been chasing for months were all right there - and we were able to prepare fully for each meeting. We look forward and will most definitely be going on other trade missions in the future."