Reevoo
Southwark-based Reevoo manages the collection, analysis and display of user-generated content for over 300 of the world's leading brands. As a recognised, impartial trustmark, Reevoo has developed a ratings & reviews and UGC collection platform that enables global corporations to build better relationships with their customers.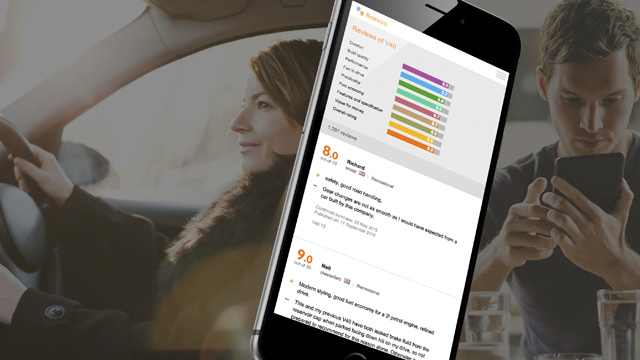 Founded in 2005 by Ben Griffiths and Richard Anson, Reevoo now has several VC backers including Talis Capital, Banexi Ventures, Eden Ventures and MMC Ventures.
Placed 68th on the 2015 Sunday Times Fast Track SME Export 100, its annual international sales have grown at a healthy 44 per cent clip over the past two years. Now, Reevoo intends to hit the accelerator and execute its next phase of growth by pushing product development and expanding into markets such as APAC and the US.
For more information please visit www.reevoo.com