Routes to Finance
High-growth firms in the UK saw record levels of equity investment during the first half of 2017. Over £3 billion of funding was poured in – up some 74.7% on the previous half-year. The average deal was worth more than £5.5 million.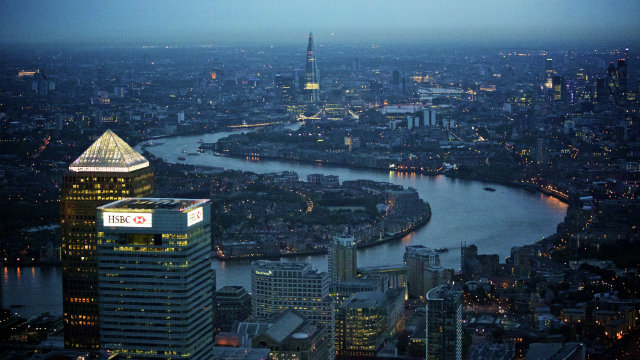 Of course, equity investment is just one source of business finance: there are a number of funding mechanisms available to growing companies. We've considered the various funding options available for a scale-up looking to expand, asking the questions:
What is it?
Where does it fit in a business' development journey?
What will investors be looking for?
And what are the benefits and disadvantages?
Drawing on expertise from programme mentors and figures from across the London finance ecosystem, as well as looking at real-life case studies of companies who have succeeded in their funding rounds, we demystify the funding journey and provide hints and tips for every stage, helping you to secure the maximum investment required.
Download the Full Report
Get hints and tips from our mentors and experts via our new report.  Download it now >