Series A Success: Firefly Learning
Edtech firm, Firefly Learning, raises £4.5 million from their Series A round after six gruelling months of conferences, tech industry events and introductory discussions.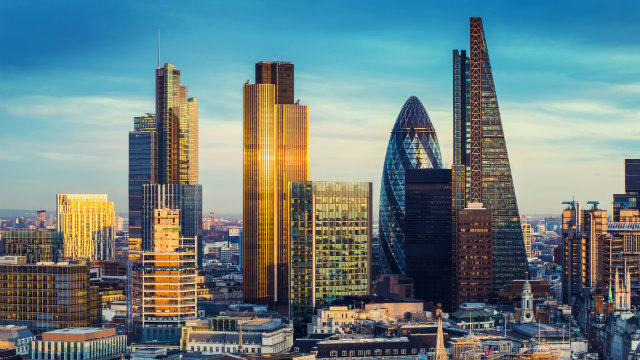 Educational software might not be everybody's idea of a schoolboy hobby. But that's how Firefly Learning started out.
Co-founders Simon Hay and Joe Mathewson continued to develop their idea through university and investment banking careers.
When schools began to show real interest in their product, Firefly Learning became a full-time venture in 2009. Its cloud-based, software-as-a-service educational resource allows teachers to set homework, track pupils' progress, provide feedback, and share learning resources with pupils and parents.
Today, the product serves about 500 schools and 400,000 pupils in 35 countries. In fact, a quarter of Firefly's business comes from abroad: mainly countries with a similar education system to the UK's, a large English-spoken student population, and/or plenty of international schools.
Kissing frogs
The firm's funding journey has moved quickly. Loans of around £1 million were all that separated the firm's bootstrapping phase from the largest ever edtech A-round.
"We didn't need to take equity financing when we did our A-round," says Simon. "But with technology transforming how schools teach, we saw an opportunity to fast-forward our growth in the UK and abroad. It was time to scale up."
Firefly raised £4.5 million from BGF Ventures, who led the round, and growth capital investor Beringea.
But finding the right investor took a gruelling six months of conferences, tech industry events and introductory discussions.
"We were looking for patient investors, who shared our vision and values," Simon explains. "There's a lot of capital in London, and every investor has a different risk appetite, and different expectations of the terms and timescales. You have to kiss a lot of frogs!"
Going for growth
Firefly has ambitious plans for the funding, which include:
• continuing to develop the platform by intensifying R&D
• doubling the workforce to around 100 people
• increasing sales and marketing activity, to accelerate the growth of its user-base in the UK and abroad
• expanding its office and operations in Australia, its largest foreign market
Getting the right fit
Simon's advice when it comes to funding your business is to start the process early. "Looking for funding when you're running short of cash puts you in a weak negotiating position," he says.
It's also worth taking the time to understand the market, and to work out which investors are right for the stage your business is at, and for your particular funding needs.
"It all helps set realistic expectations about how much you can raise, who from, and on what terms," Simon explains.
Then once you've done your research, it's decision time: which investors are you going to go with?
"The most important factor in that decision is the fit," says Simon. "Make sure you can work with your investors for the next three to five years. Make sure they can bring the skills and knowledge to help your business grow.
"And make sure your interests are aligned. If they're looking for 200% growth, and you deliver 100%, there will be difficulties."