Translate Plus
Now one of the top 60 language services providers in the world by revenue (out of a marketplace of over 40,000 providers), translate plus provides translation, website localisation, multilingual SEO, translation management software, interpreting, desktop publishing, transcription and voiceover, in more than 200 languages.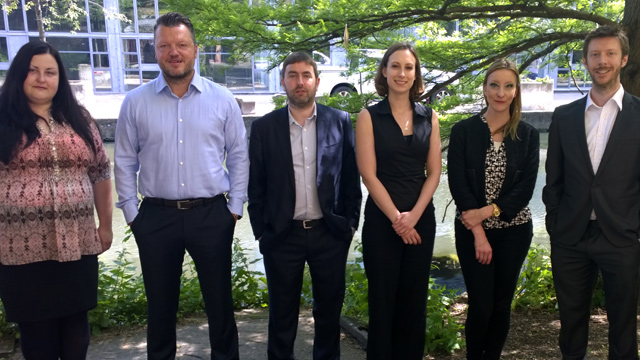 Headquartered on the Islington/City boundary, with overseas offices in Denmark, Germany, Sweden, Italy, Japan and Bulgaria, translate plus has clients from more than 1,000 brands spanning 90 countries – and its staff roster takes in over 40 nationalities.
Its growth has put it firmly on the map this year: translate plus was placed 82nd in the 2015 Sunday Times Fast Track SME Export 100 for growing its international sales over the past two years at an annual rate of 39 per cent.
For more information please visit www.translateplus.com