Urban Mission to Detroit and Chicago
Leaders of London's fastest growing, innovative Urban companies head to Detroit and Chicago from 16 - 19 September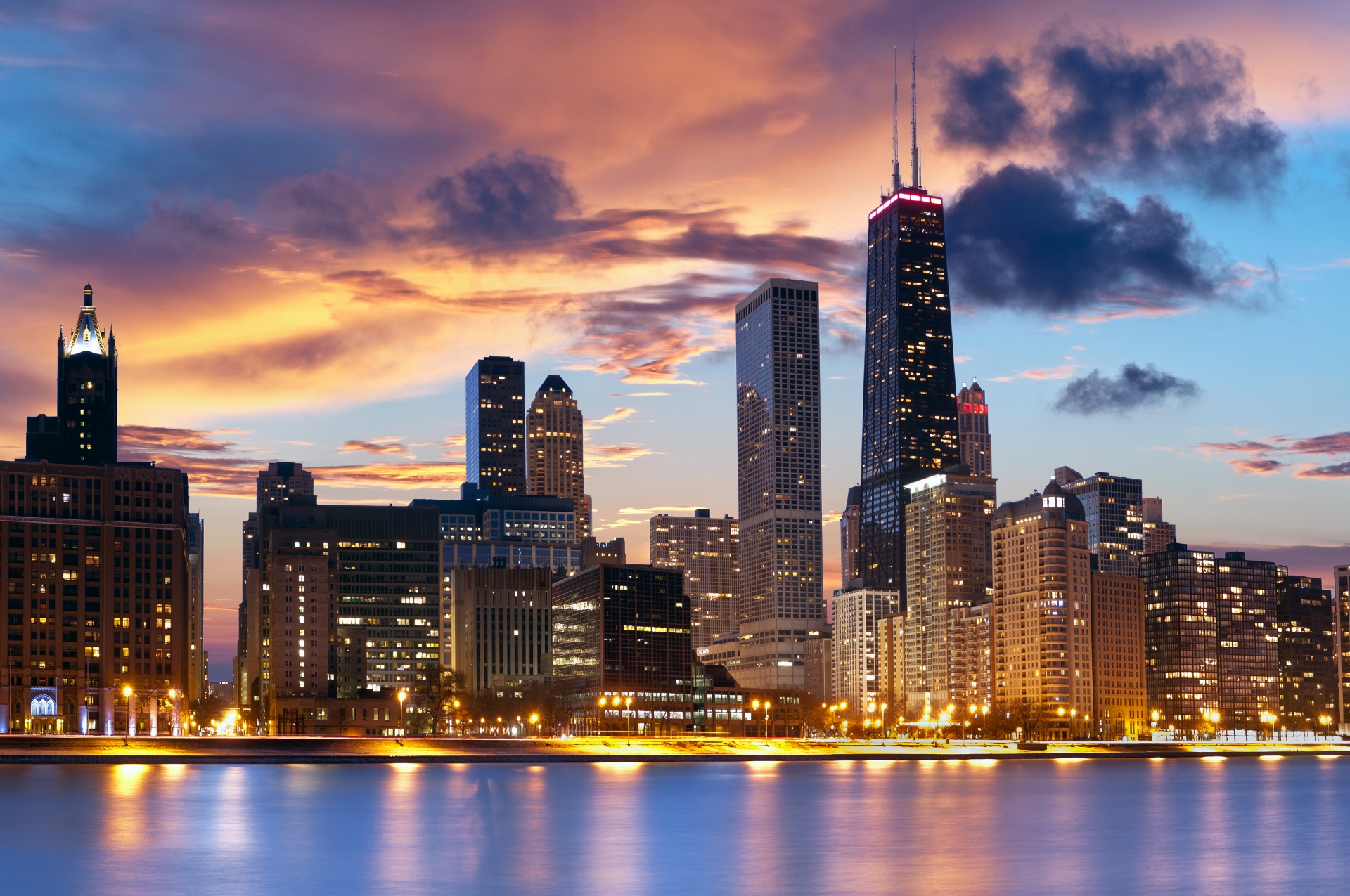 Led by Laura Citron, CEO at London & Partners, some of our fastest growing urban companies will be travelling to Detroit and Chicago, as part of the Mayor's International Business Programme.
Chicago's diverse industry representation and global access coupled with Detroit's expertise in automotive manufacturing and innovation makes these two cities an ideal destination for our companies.
Both these cities are home to high-growth companies and corporates in the urban space, a sector that's rapidly accelerating in London. Chicago chose London as the number one destination for foreign direct investment; the capital was the number one destination city for FDI projects from Chicago between 2010 and 2019.
London is one of the world's leading tech hubs, with the largest tech ecosystem in Europe. London was recently recognised as the 'Unicorn Capital of Europe', with 37% of Europe's total unicorn companies in the UK – the majority of which have headquarters in London.
With its rapid rate of urbanisation and technology innovation, both Detroit and Chicago are filled with a vast number of disruptive companies and a broad urban ecosystem, competing on a global scale.
We look forward to meeting with key corporates and leaders locally to collaborate further, explore opportunities across our great cities, and to show that #LondonIsOpen for business.
Meet our companies: