The Growth Curriculum
A curriculum of support, powered by BoB, to help our cohort in the growth of their businesses
The Growth Curriculum has been designed to prepare their businesses for the next stage, with a particular focus on international sales and trade. We want you to grow and we want you to be fully prepared to trade internationally.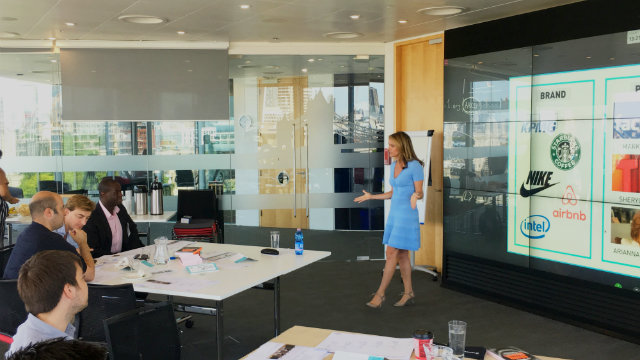 Your Growth Curriculum journey:
An introductory 30 min session on what the impact of internationalising has on your business at your Cohort Launch
The Formula Day - A free full-day programme during which you'll be given new tools to look at your business from an international perspective. Key topics of Brand, Product, Channel and increasing Sales are all covered on the day. This is an opportunity to audit your business and asses its ability to grow, producing a review, and roadmap document to understand your gaps for growth.
The BoB School - A half-bursary is provided for those that want to drive growth deeper by attendance to the 3-day programme. BoB School teaches entrepreneurs how to design, build and activate a business strategy based on the foundation of their core brand assets. This unique process helps your business grow and create bigger value so you can impact your industry and shift the world.
Who is BoB?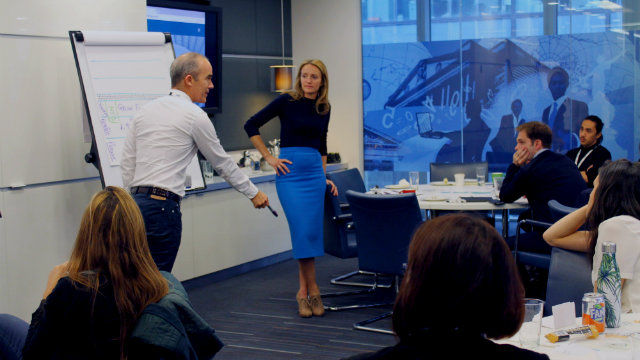 The Growth Curriculum is co-delivered with the BoB Group: Linzi Boyd and Darren Shirlaw. BoB is an on-and offline IP-led platform that partners with businesses, entrepreneurial money and investment houses. The BoB Platform is a School that designs a brand-led growth plan, a Greenhouse that gets businesses investor ready and helps provide capital, and a global Studio that activates the growth plan.
BoB Group's IP is a proven methodology which came from the merging of two cultures: one focused on the growth of businesses through Brand, Product, Channel and Sales; and the other providing the lens of funds, infrastructure, business structuring and building solid foundations for business growth.